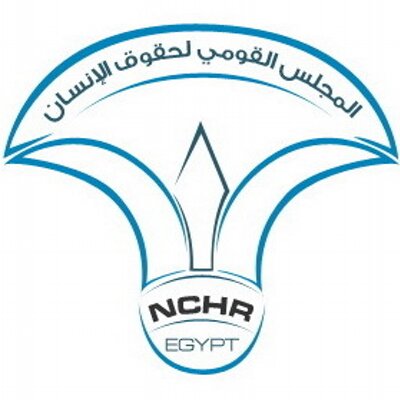 The National Council for Human Rights visits the Juvenile Punitive Institution in Al-Marj
In continuation of the National Council for Human Rights' (NCHR) role in monitoring the conditions of the institutions affiliated with the Ministry of Social Solidarity, and in implementation of the work plan of the Social Rights Committee, on Monday, October 23, 2023, the committee, headed by Dr. Wafa Benjamin, Secretary of the Committee, made a field visit to the Juvenile Punitive Institution in Al-Marj, with the participation of representatives of the Technical Secretariat Asmaa Fawzi, Rasha Alawi, Rami Allam.
NCHR delegation met with Mr. Major General Ahmed Saif, Director of the Punitive Institution, and a number of the institution's officials. It was noted that the institution receives children in conflict with the law and those sentenced to judicial rulings, and its capacity is 800 inmates, and the number of actual child inmates is 186 inmates, aged between 15 - 18 years old.
Through the inspection visit to the wards, buildings, vocational workshops, and the clinic, it is noted that some buildings need development, and that the workshops lack occupational safety and health standards, in addition to the shortage in the number of social and psychological workers in the institution, which necessitated the institution's officials to rely on the ward supervisors to carry out the tasks of social supervisors. There is also a lack of a mechanism to market what is produced by the institution's workshops and greenhouses.
Therefore, NCHR recommends the need to raise awareness of the importance of using alternative punishments in accordance with the Children's Law, and to consider modernizing the childcare sector in conflict with the law as a priority for the Egyptian state to protect and promote children's rights.