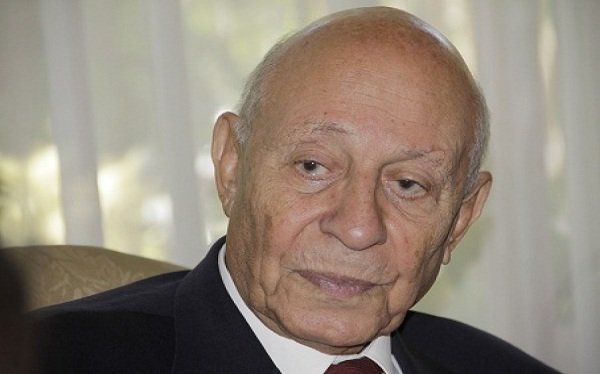 The National Council for Human Rights Honors the 2020 TV Drama
Mr. Mohamed Fayek, President of the National Council for Human Rights, stressed the role of the drama in strengthening and spreading the culture of human rights, and raising the level of mental awareness and emotion for the human. The thing that contributes to reaching a more civilized and sensitive humans and enhances their sense of community. This can be achieved through presenting positive success stories that contribute to teaching the values needed.
This came on the occasion of the council's annual celebration of the TV series screened during Ramadan 2020, which held on Saturday, November 21, 2020.