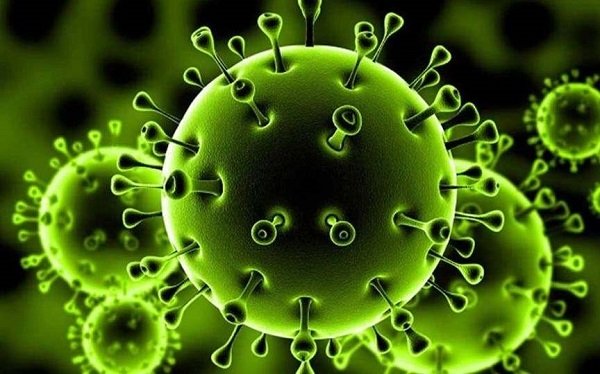 National Council for Human Rights Holds a Symposium on "Fighting Covid 19" on Thursday
Mohamed Fayek, President of the National Council for Human Rights (NCHR) stressed that consolidation of efforts is needed to make it through the second phase of Covid 19 and to avoid its dangerous scenarios. This could be achieved through establishing partnerships among all parties, especially civil society organizations, to anticipate the effects of such pandemic and to reduce its implications on citizen's health and the whole society in general.
These statements were made on the occasion of the Symposium on "The Role of Society and Civil Society Organizations in Fighting Covid 19", which is held by the National Council for Human Rights on Thursday, December 10, 2020.
Several parties will participate in this event, including representatives from the World Health Organization, civil society organizations, Health Ministry, Ministry of Social Solidarity, and Ministry of Education along with Parliament members, Senate members, Medical Syndicate members and public health figures.