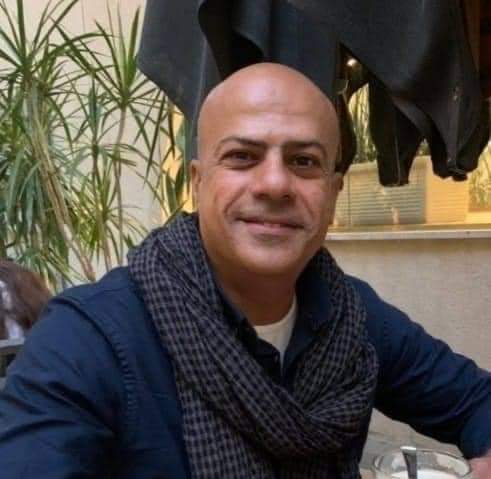 NCHR closely following Public Prosecution's investigation concerning Dr.Ayman Hadhoud's death
Ambassador Dr. Moushira Khattab, President of the National Council for Human Rights (NCHR), stated that the Public Prosecution's investigation about the death of Dr. Ayman Hadhoud, must cover all concerns raised about details of the alleged forced disappearance of the deceased.
The NCHR President pointed out that the council reviewed the Ministry of Interior's statement in this regard, and awaits the results of the Public Prosecution's investigations based on the decision to run autopsy of the body of the deceased to determine the causes of death, and whether he was subjected to torture.
Khattab stressed that NCHR is closely following all complaints concerning pre-trial detention and forced disappearance. She added that the NCHR receives complaints related to human rights violations, and that the council promptly contacts the relevant authorities and plaintiffs.
Moreover, Ambassador Dr. Moushira Khattab emphasized that the council coordinates with the Public Prosecution and the Ministry of Interior concerning forced disappearance complaints received by the council since its reconstitution (19 complaints), in addition to all complaints related to exceeding pre-trial detention limits, as well as claims of inhumane treatment in pre-trial detention or in prison.
The NCHR President concluded her statement by stressing that the National Council for Human Rights is an independent body established according to the Paris Principle, has a clear agenda that seeks to enhance the human rights system. Khattab added that the council prioritises civil and political rights, public freedoms and facilitating access to justice. She also highlighted her confidence in the cooperation of all relevant authorities in this matter.