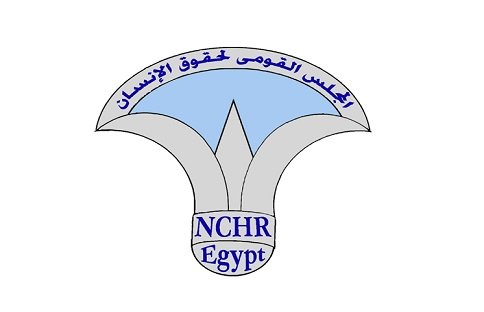 NCHR Receives European Union Delegation to Egypt
This morning, the National Council for Human Rights (NCHR) received, at its headquarters, the European Union (EU) Delegation to Egypt to discuss aspects of cooperation between both sides.
The NCHR emphasized the importance of constructive cooperation with the European Union that can be achieved through the plans and programs set by the NCHR as a national institution working in the aim of developing and enhancing the protection of human rights. Previously, the NCHR has cooperated with the EU delegation in a number of joint projects, including the Complaints Office project and the legislative development process.
The members of the delegation expressed their appreciation for meeting the NCHR's representatives and praised the efforts made by the NCHR in the fostering and protection of human rights.
Next News