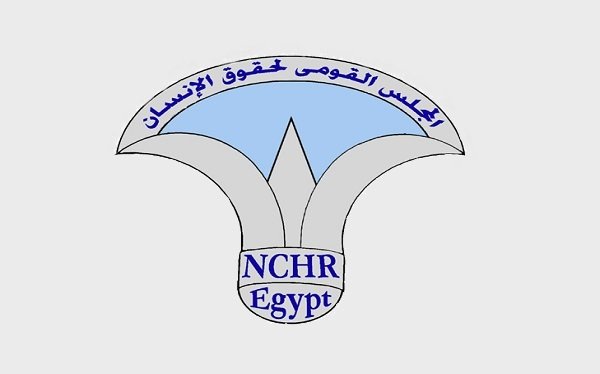 The National Council for Human Rights Holds a Round table on taxation in Egypt
Within the framework of the Council's plan of action for the protection and promotion of Human Rights in Egypt, the National Council for Human Rights will hold a Round table to discuss the tax policy in Egypt and its impact on the social justice. Taking place on October 17, 2020, the event comes especially in the light of the amendments made by the Ministry of Finance to certain laws to simplify and facilitate procedures, introduce more standards for the government and reduce disputes.
The National Council for Human Rights is therefore seeking to discuss the social dimensions of tax policy in Egypt, and the actions taken to protect low-income people, especially after Corona-virus crisis, in addition to the evaluation of the procedures and amendments made in this regard.
The following topics are to be discussed:
The tax system and its impact on the economic development
Application of the concept of social justice in tax policy
Evaluation of the reforms of the tax system in Egypt