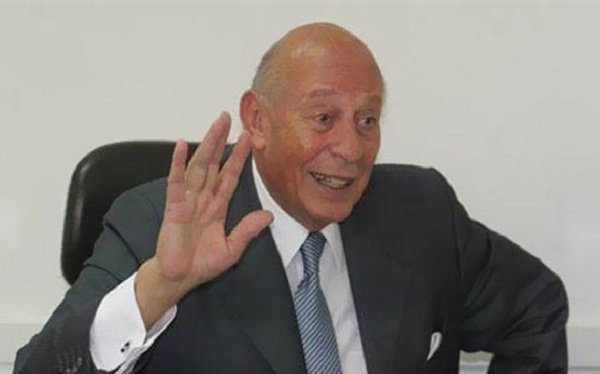 President of the National Council for Human Rights' Statement on Tax Policies
Mr. Mohamed Fayek, President of the National Council for Human Rights, has stressed that the tax policies are among the effective means of achieving social justice and reducing social inequality, within the framework of the sustainable development process.
This came on the occasion of the Council's organization of a round table to discuss the philosophy of tax policy and social justice that took place on Saturday, October 17. The round table was participated by Ministry of Finance, members of the House of Representatives, heads of tax services, university professors and civil society organizations.
The Council will organize a number of events until the end of this year, including a seminar on human rights under the media practices on October 28. The seminar will be participated by a group of media expertise and university professors. Furthermore, the Council will hold an international seminar on the principle of the Right to Life as the most sacred human rights, and related rights to water, the environment and adequate housing. The seminar will take place on November 9, with the participation of experts and specialists in this regard. This comes as a continuation of human rights-related activities that extend to the end of the year.