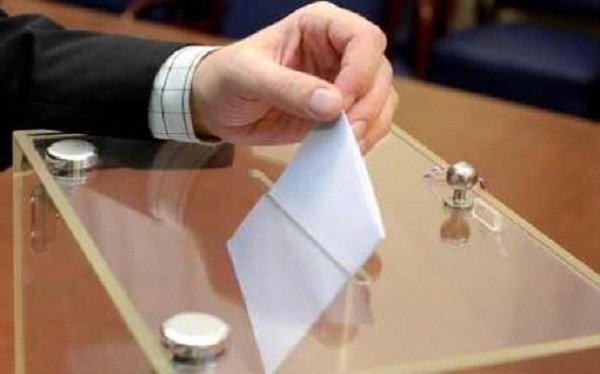 The National Council for Human Rights' First Statement on The Runoff of the Parliamentary Elections' First Round
The central operations room along with the subsidiary chambers in Fayoum, Beni Suef, Assiut, Aswan and Sohag and the operations room of the NCHR's complaints office continue to follow the runoff of the first round of the parliamentary elections that take place in 13 governorates. These are Giza, Fayoum, Beni Suef, Assiut, Sohg, Luxor, Alexandria, Minia, New Valley, Qena, El Behera and Matruh. This comes after Red Sea governorate has settled on all the seats during the first round of the first phase where candidates have been reduced to 218 ones vying for 109 seats.
The National List for Egypt won in the electoral districts of Upper Egypt (headquarters-Giza) and Western Delta (headquarters-Alexandria).
The council renews its call for citizens who are eligible to vote in the electoral districts that are included in the rerun to participate in the elections and considers it as a national duty and constitutional right.

Contact the NCHR's central operations room on the following numbers:
01032572895
01032561287
01032475116
01033272086
01030834794
01030170573
01030681169
01032494851
Landline numbers: 37499771-37621040-33353279-02/37624953
Fax number: 02/37624859
Contact the subsidiary chambers on the following numbers:
Fayoum: 01064015545
Beni Suef: 0128629959
Assiut: 01224845144
Sohag: 01066799212
Aswan: 01153399272

Online Contacts:
E-mail: nchr@nchr.org.eg
Twitter: @nchregypt
Facebook: nchregypt
WhatsApp number: 01558345554