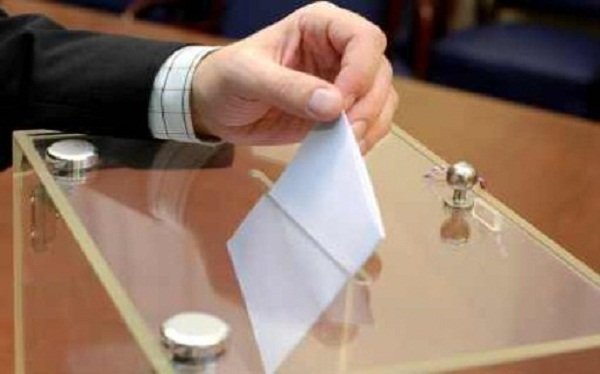 The National Council for Human Rights Follows the Runoff of the 2020 Parliamentary elections' Second Phase
The council continues to follow the run off of the second phase, which is the fourth and the final round in the 2020 parliamentary elections. Such follow-up takes place at the NCHR's central chamber, the subsidiary chambers at different governorates and the complaints office.
The runoff is held in 13 governorates with 202 candidates vying over 100 parliamentary seats. These governorates are Cairo, Al Qalyubiya, Al Dakahliya, Al Menofeya, Al Sharkia, Port Said, Ismailia, Suez, Kafr El-Shaikh, Damietta, North Sinai and South Sinai. This round comes after the National Election Authority had announced that 467 candidates have won, during the previous rounds, out of 568 seats were to be elected in a direct secret ballot through a closed-list system and individual system​.
The National Council for Human Rights have called eligible voters to participate in the runoff, describing it as a national duty and constitutional right.