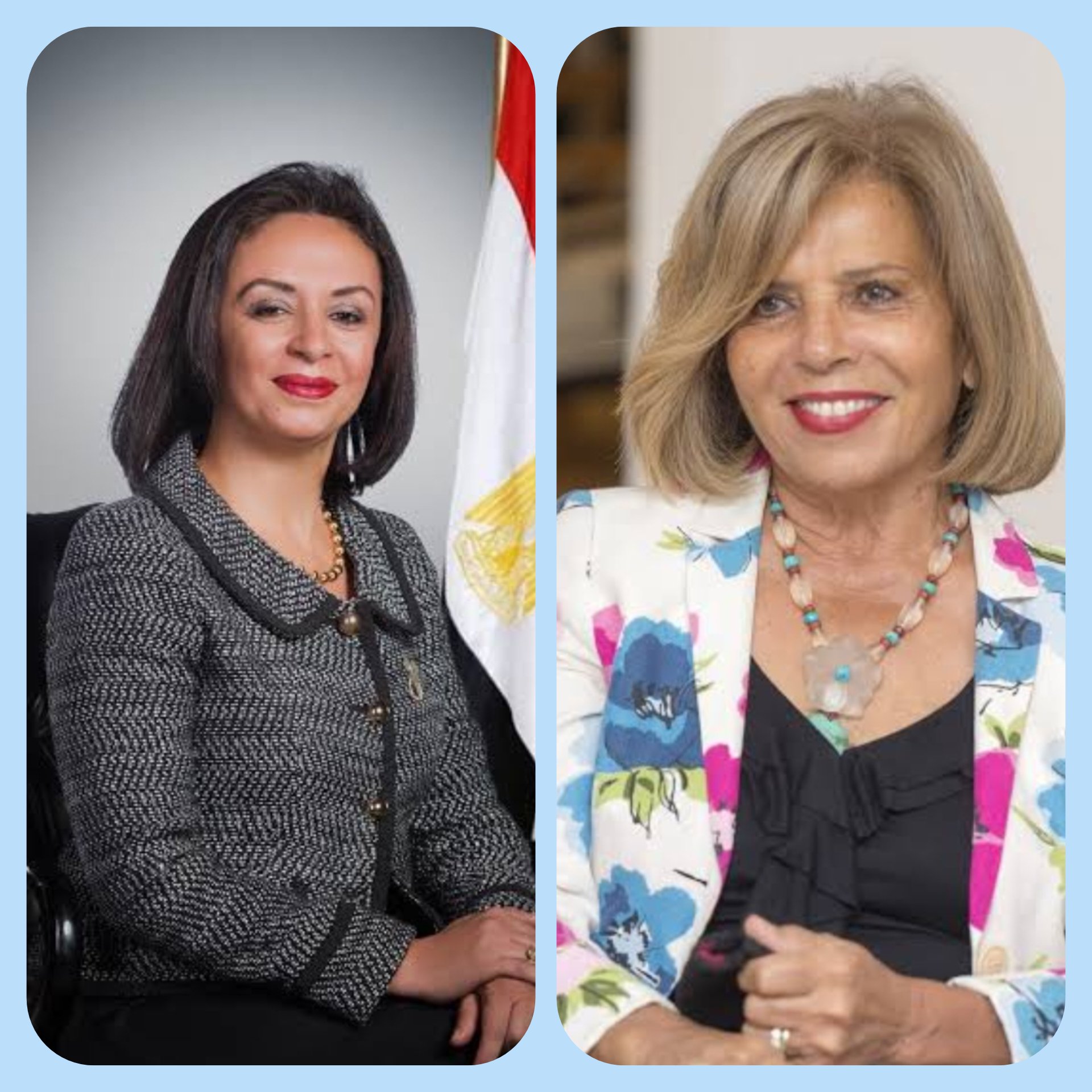 NCHR congratulates Maya Morsi for CEDAW membership
The National Council for Human Rights (NCHR), led by Ambassador Dr. Moushira Khattab, congratulates Dr. Maya Morsi, President of the National Council for Women (NCM), for winning the membership of the The Committee on the Elimination of Discrimination against Women (CEDAW) for the period of 2023-2026 after obtaining 126 votes of the elections held at the UN premises in New York.
NCHR lauds Dr. Maya Morsi role and prominent international stature in the field of defending women's rights.
NCHR stresses that the Egyptian nominee's success underscores the prominent stature of Egypt in the international community and its valuable contributions to support the success of international human rights mechanisms.
Moreover, NCHR believes that the CEDAW membership represents a new addition to Egypt's distinguished diplomatic records worldwide.
For her part, Ambassador Dr. Moushira Khattab, NCHR's President, extended her best wishes for Dr. Maya Morsi to achieve further successes as NCM President and CEDAW member.