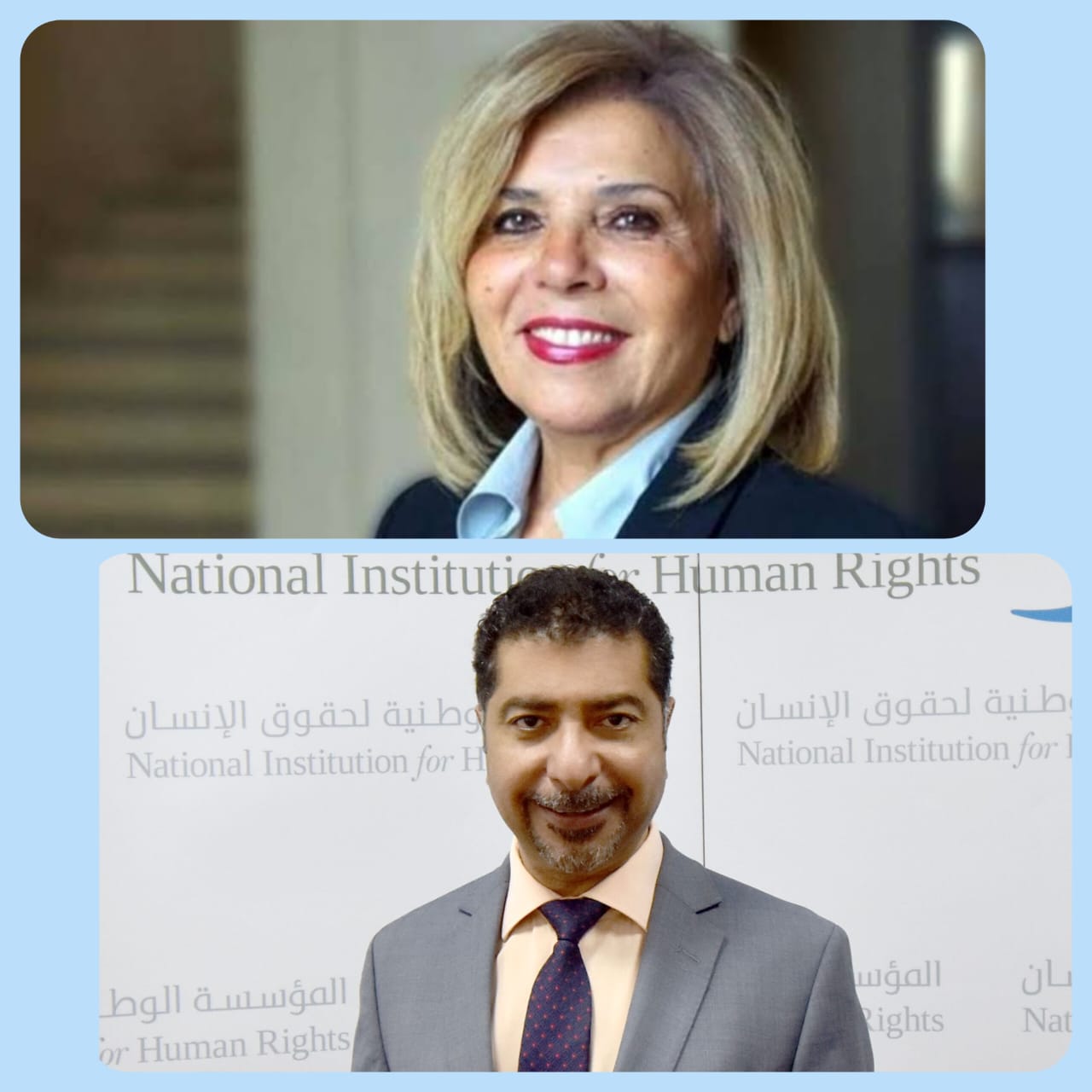 NCHR, Bahraini counterpart sign MoU
Ambassador Dr. Moushira Khattab, President of the National Council for Human Rights (NCHR) and Eng. Ali Ahmed al- Derazy, President of the National Human Rights Institution in Bahrain, signed a memorandum of understanding (MoU) aimed at strengthening cooperation in human rights.
On this occasion, Ambassador Dr. Moushira Khattab highlighted that the MoU signing shall contribute to promoting frameworks of cooperation between the two sides in legal and human rights areas.
For his part, al-Derazy said that the MoU signing will enable both sides to cooperate under the framework of a joint mechanism to engage in the protection and promotion of a culture of human rights in the fraternal countries by organizing conferences, seminars and training courses locally, regionally and internationally.
The MoU aims to strengthen mutual coordination and cooperation in strengthening human rights principles, and in areas of visit exchange, legal consultations, publications and specialised studies.