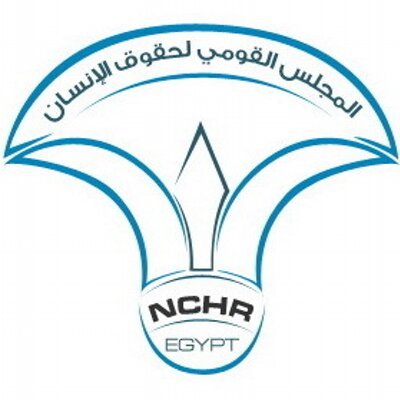 NCHR forms "Climate Action" committee
The National Council for Human Rights (NCHR) has form the "Climate Action" committee to monitor the implications of climate change on human rights. The committee shall monitor climate change implications on people's rights, as well as preparation for the United Nations Climate Change Conference 2022 (COP-27) to take place in November 2022 in Sharm El-Sheikh, Egypt.
The relevant task force has been formed to monitor the human rights aspects of climate change, most notably the effects on the right to water and food.
The newly-formed committee is set to work on ensuring the inclusion the human rights aspect in the national climate agenda, most notably in light of the COP-27 preparations.
The formation of the climate action committee was announced in the NCHR's meeting, which saw the appointment of Ambassador Fahmy Fayed as NCHR Secretary-General.