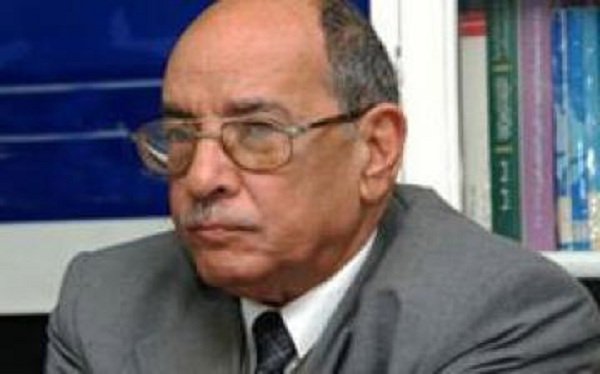 NCHR mourns Abdel Ghaffar Shukr
With much sadness and grief, the National Council for Human Rights (NCHR) mourns the prominent intellectual and Vice-President of NCHR Abdel Ghaffar Shukr, who passed away this morning.
The NCHR stresses that Egypt has lost one of its national icons, one who has spent his entire life defending human rights through a variety of intellectual contributions and opinions. Shukr was a beacon of patriotism, and had a distinguished role in the work of the council since he was appointed Vice-President of NCHR.
The NCHR extends its condolences to the family and students of the deceased.
Shukr was born on 27th May, 1936 in Tirah village, Nabarouh centre, in Daqahliyah governorate. He graduated from the faculty of Arts, Cairo University in 1958.
Abdel Ghaffar Shukr held numerous positions, most notably Vice-President of the National Council for Human Rights, Vice-President of the Arab and African Research Center in Cairo, the previous Chairman of the Socialist Popular Alliance Party, the Secretary of Education within the former Socialist Youth Organization, and a member of the Political Bureau of the National Progressive Unionist Party.