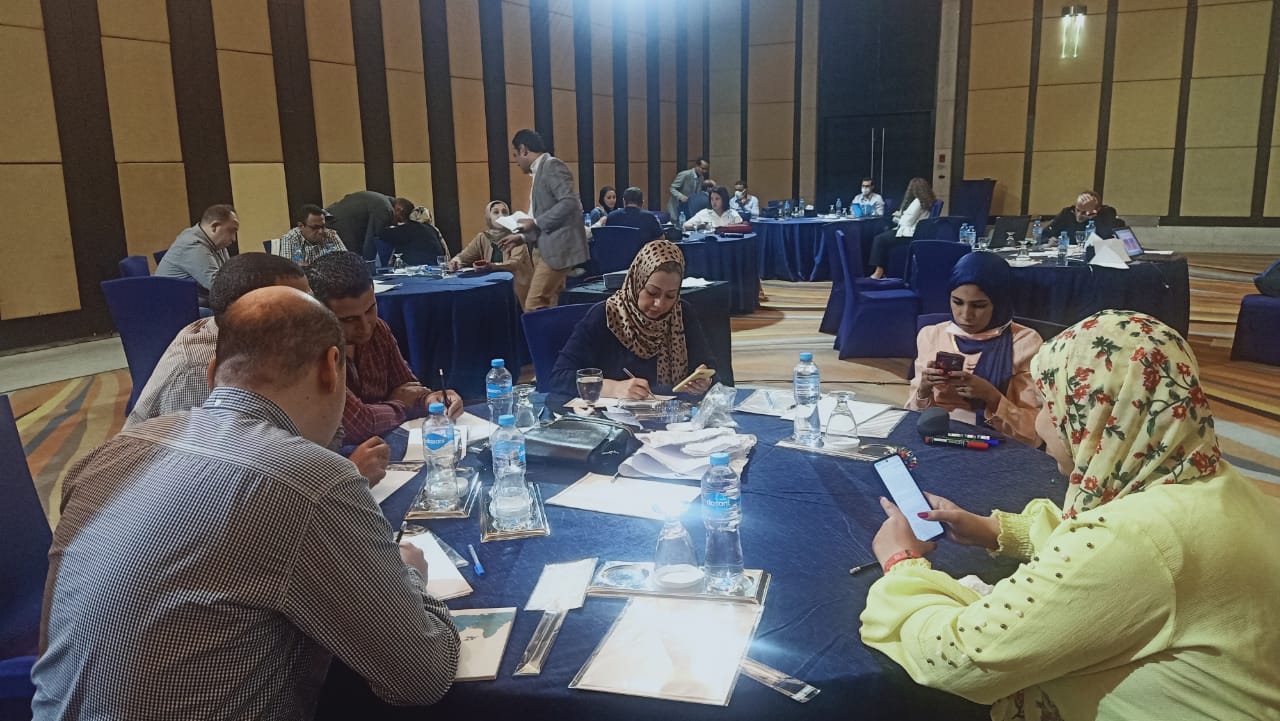 NCHR boosts the capacities of legal researchers
The National Council for Human Rights (NCHR), held a specilised training course for legal researchers in the council's Secretariat-General and its branches, for a period of five days, as part of NCHR's programme to reinforce the capacities of its employees.
The training course is based on strengthening the efficiency of handling complaints and addressing the needs of plaintiffs in line with Human Rights Fundamentals and the State's international obligations, providing legal assistance to plaintiffs pursuant to Article no. (99) Of the Constitution, and Article no.(3) of the NCHR's Statute.
The training course's programme is based on a number of pillars, most notably the NCHR's competence in the legal representation of plaintiffs, examples of the council's legal representation, examples of the relevant efforts of peer national institutions that provide legal assistance, the United Nations and Human Rights Protection, its mechanisms and competences, safeguards of fair a just trials in light of the constitution and international conventions.
Moreover, the training course presents the types of complaints eligible for the institutions's intervention before courts, legal memorandum's drafting skills, civic and political rights, and the right to physical safety, economic and social rights, the right to housing, studying legal and constitutional texts, and using international convention in legal representation of plaintiffs.
The number of trainees in the training course amount to 20 legal researchers.
The NCHR implements all necessary precautionary measures aimed at curbing the spread of the coronavirus pandemic in its activities and events.