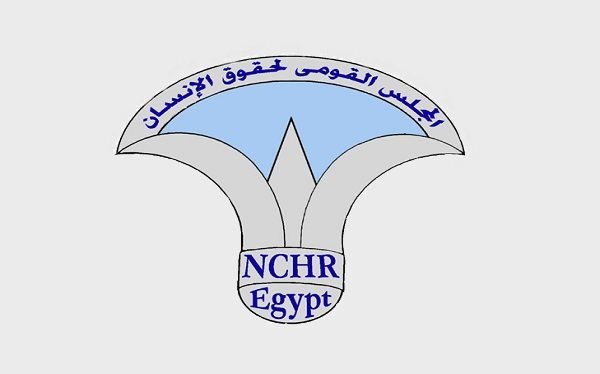 NCHR Presidents receives Swedish Ambassador
H.E Mohamed Fayek, President of the National Council for Human Rights (NCHR), received at the council's headquarters the newly appointed Swedish Ambassador to Egypt, Håkan Emsgård .
During the meeting, the two sides discussed NCHR's efforts in the promotion and reinforcement of the culture of human rights.
For his part, the Swedish Ambassador highlighted the amicable ties between Egypt and Sweden, and commended the development in the trade exchange between the two countries.