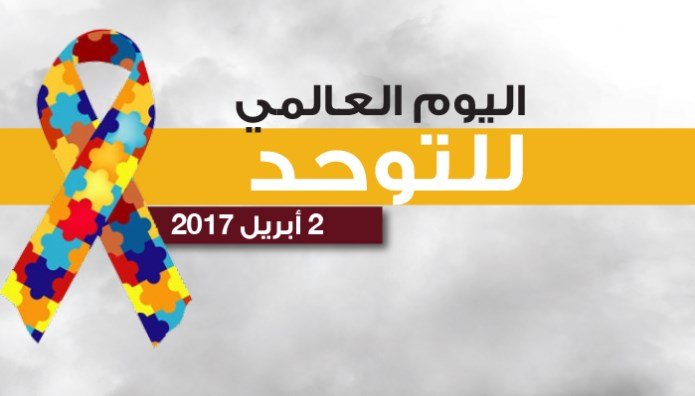 In The World Autism Awareness Day
On the occasion of the World Autism Awareness Day (April 2), Mr. Mohamed Fayek, President of the National Council for Human Rights, expressed his wishes to raise the interest of the community in autistics, and work for the social integration of such persons.
He hailed the role played by the families of the persons with mental disabilities, especially the autistics, for their efforts in enabling their children to fully exercise their right to life, on equal terms with their counterparts in the community.
He also stressed the importance of joining hands to change the community's attitude towards the autistics, and enabling them to join schools along the same lines as other children.