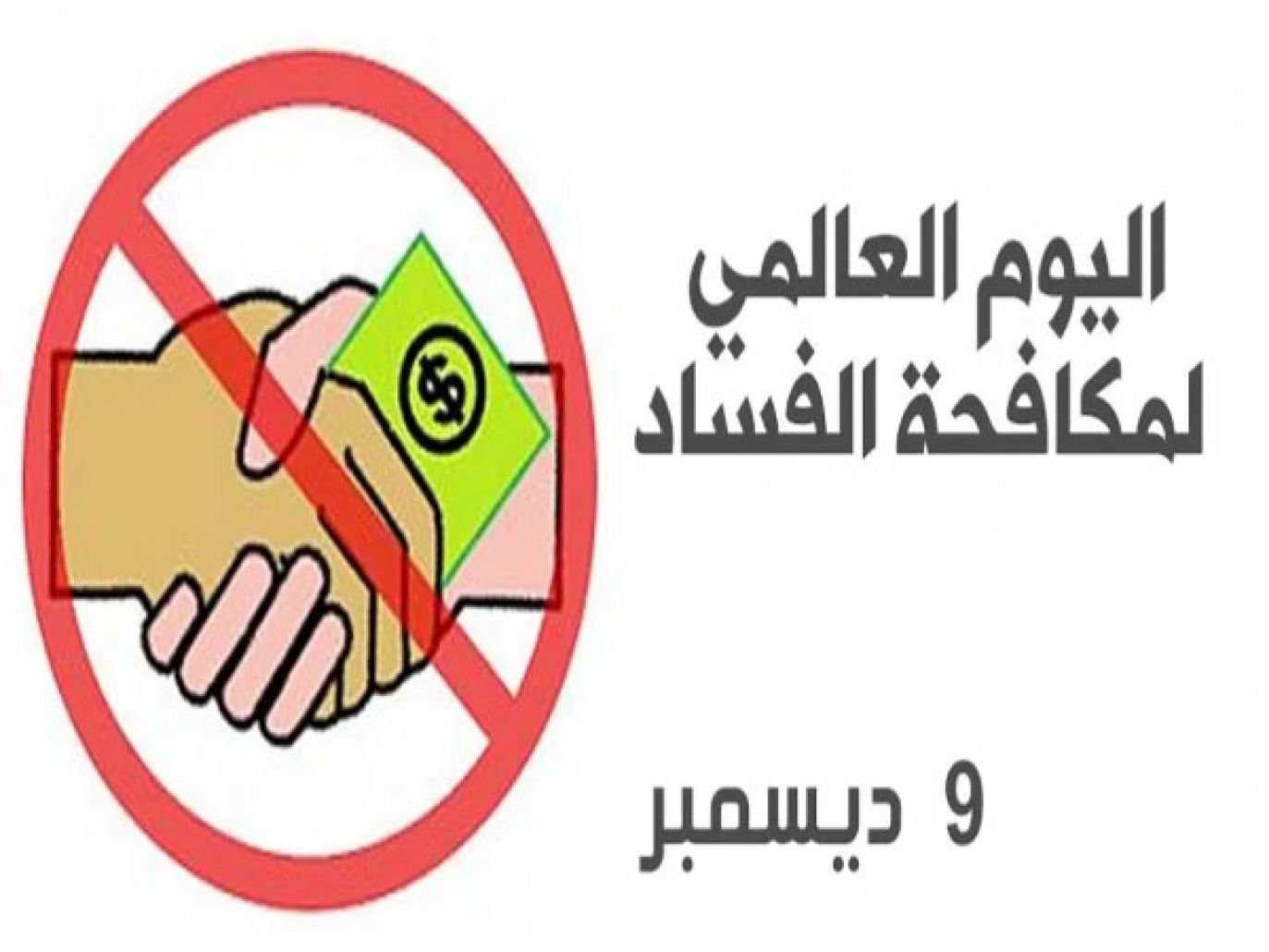 Press release of the NCHR on The International Anti-Corruption Day
On the International Anti-Corruption Day, the National Council for Human Rights (NCHR) lauds the efforts of the state, led by President Abdel Fattah El-Sisi, in the adoption of a range of efficient regulatory measures contributing to preventing corruption and boosting values of transparency and integrity, starting by the Constitution which stipulated the state's commitment to address corruption.
The President of the Arab Republic of Egypt has launched the first national anti-corruption strategy 2014-2018, followed by the launch of its Phase II (2019-2022), aiming to establish a community aware about the risks of corruption, denounces it and values integrity. This was followed by the development of a range of legislations aimed at supporting the competent authorities in charge of preventing and addressing corruption, the amendment of the Administrative Control Authority's law, and the issuance of the civil service law which included provisions reinforcing values of integrity, justice and transparency. Moreover, a number of other laws were amended and issued and the National Anti-Corruption Academy was established to perform training courses and capacity building events in this field.
The Arab Republic of Egypt was among the first country to ratify the Convention against Corruption, based on the belief that corruption is a global phenomenon that reinforces societies' instability and exposes the process of sustainable development and human rights to multiple risks.
On this occasion, the NCHR reiterates its support for the State's institutions efforts aimed at eradicating corruption to allocate an adequate environment for the implementation of comprehensive development programmes.
The NCHR stresses that fighting corruption is a collective social responsibility that requires the collaboration of all segments of the society.
International Anti-Corruption Day has been observed annually, on 9 December, since the passage of the United Nations Convention Against Corruption on 31 October 2003 to raise public awareness for anti-corruption.