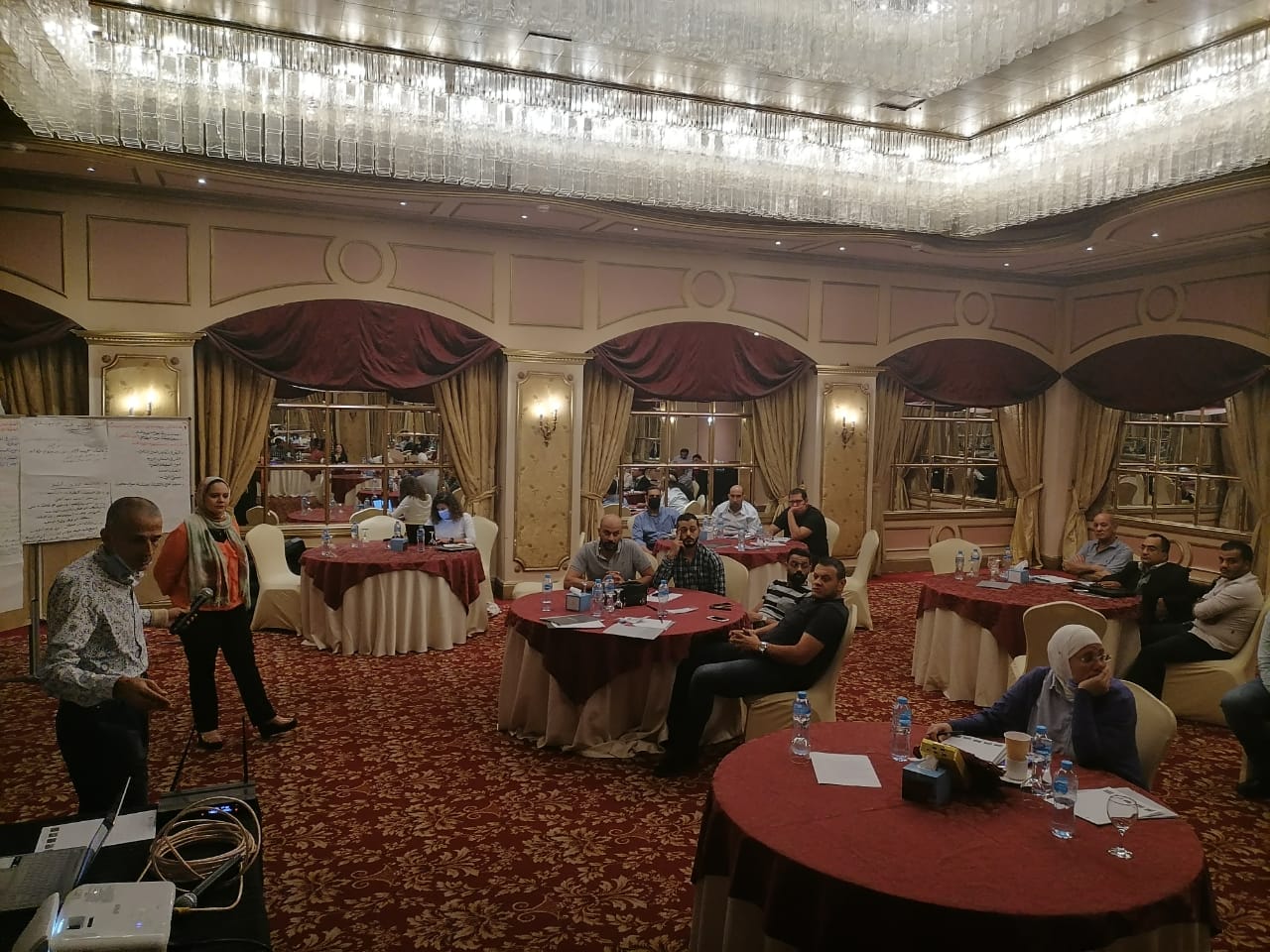 NCHR boosts the capacities of its employees to provide legal assistance
The National Council for Human Rights (NCHR) carried out is second training programme aiming to build the capacities of NCHR employees and NCHR branches in the various governorates' employees to reinforce their efficiency in the provision of legal assistance to citizens.
The programme mainly focused on the foundations of human rights, the handling of complaints, NCHR's competences in legal representation of plaintiffs, legal memorandums drafting skills, as well as analyzing relevant judicial verdicts, and fair and just trials safeguards.
The five- days training programme is attended by 30 employees from the NCHR and its branches in governorates of Qalioubiyah, Portsaid, Beni Suef, Suhag and Gharbiyah, in addition to employees in the Complaints Office and Disabled Persons Unit in the NCHR.