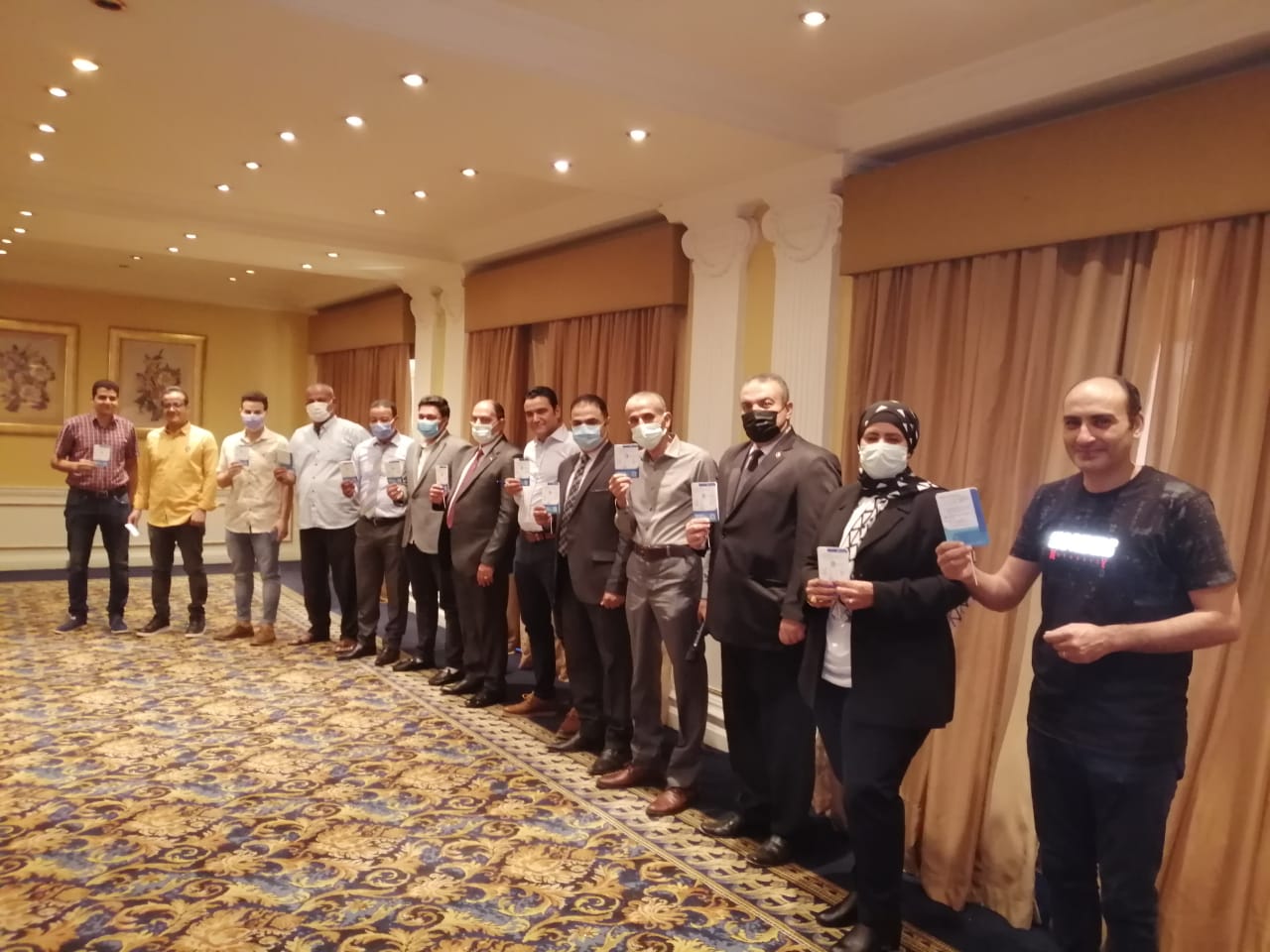 NCHR concludes the 2020-2021 Capacity Building Programmer
The National Council for Human Rights (NCHR), today concluded its training programme aimed at building and strengthening the capacities of the employees in human rights units in governorates.
The council has implemented this programme throughout 2020/2021, with an emphasis on the concept of human rights, its regional and international systems, human rights in the constitution, the mechanism of the protection of human rights in the Egyptian Law.
Moreover, the training course presented the NCHR's experience in processing complaints, their acceptance criteria, and the level of government authorities' response to the complaints. In addition to the resolutions of establishment of human rights units in the various governorates, the role of non-governmental organisations, their cooperation with the NCHR and human rights units aiming to boost the efficiency of handling citizens relevant complaints.
The programme was attended by 25 representatives from governorates, 21 representatives of non-governmental organisations operating in the field of human rights development, in addition to the researchers in NCHR's Secretariat-General.