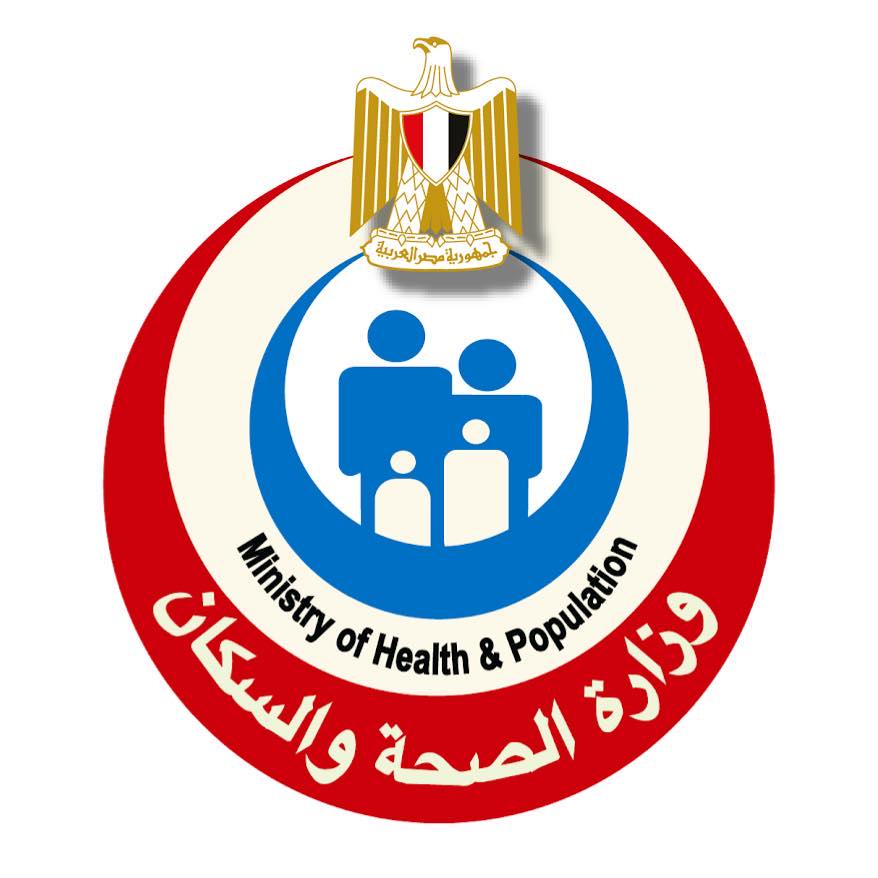 NCHR Hails the Role of Egypt's Ministry of Health & Population in Fighting COVID-19
A medical team from the ministry of health (Giza governorate) provided all the Council's workers and researchers with the COVID-19 vaccines.
In this context, Mr. Mohamed Fayek, President of the National Council for Human Rights (NCHR) hailed the efforts made by Egypt's Ministry of Health & Population through the strategies, plans and programmes, as well as the sacrifices made by the medical staff across the country since the beginning of the crisis to help the citizens fight the pandemic. These efforts have been largely contributing to get over the critical stages of the spreading of the virus without resorting to severe measures such as a complete shutdown, to reach a number of cases that can be handled given the capacity of the health system.
He stressed that the core of human development is based on health and education, and that human lives can only be improved through promoting health care and providing a good health system. He also emphasized the necessity of supporting the World Health Organization in fighting this virus worldwide, and carrying its part in aiding the least developed countries, putting in mind the need to act collectively to combat the pandemic. This will achieve a global health system that is capable of fighting against the dangers that violate human rights and threaten human health and life.
Also, he called on all the organizations and citizens to collaborate in harmony with the efforts made by the country to get over the pandemic.