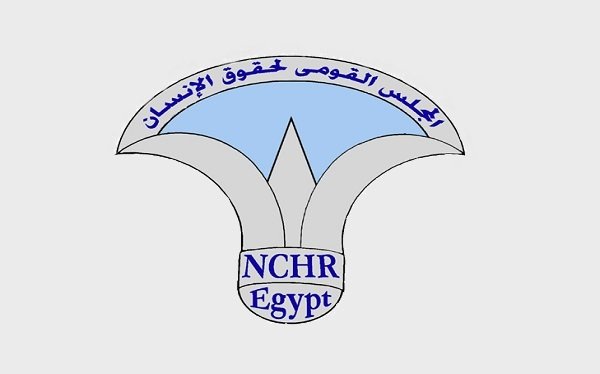 The Delegation of The National Council for Human Rights Visits North Sinai Governorate from January 31 to February 4
Coming as part of the council's efforts in monitoring what's going on in Sinai, The National Council for Human Rights (NCHR) conducted its fifth mission to North Sinai Governorate, from January 31 to February 4, 2021. Through which it met a large number of citizens, who were injured and affected by the acts of terrorism in their houses and farms. The mission has also carried on a number of field visits to Arish University and airport, where the delegation has met a number of civil society leaders and checked the trades.
Through its field trip the delegation became aware of the Tangible progress in the security situation, where a path of stability has begun. It also became aware of the aspirations of the citizens for further procedures that will serve their daily life and movement.
The delegation members have met the minister and his senior officials of chief executive officers of the governorate, where their conversation mainly focused on two matters; presenting the complaints and proposals that the delegation received from the citizens, who look forward to get responses to them, and the executive branch's response regarding the course of reforms and the planes on developing the governorate and strengthening the security and stability. The discussion centered on the citizens' demands in the context of the economic and social rights, which include in the first place the right to fair compensation, right to health, right to education, and the right to work. In the second place comes the impact of the port expansion of Arish and the radical transformation that will include the map of the area, while on the third place comes the complaints of the families of the martyrs and injured, and in the fourth place to stir up some urgent demands, like the return to work in courthouses, which got suspended since the attack on the judges, and the facilitation of the movement procedures.