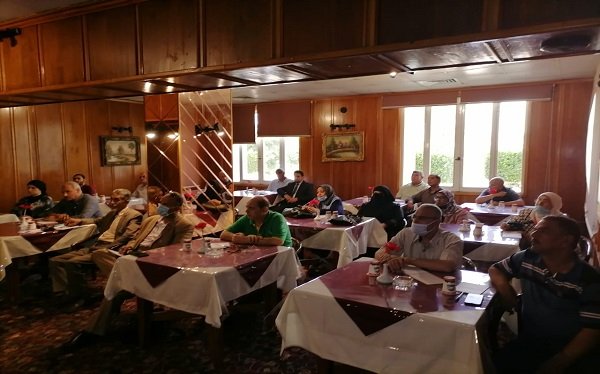 The National Council for Human Rights Holds a Training for Community Associations & Government Cadres in Suez
On the basis of the role of the National Council for Human Rights in cooperation and coordination with civil society organizations and in supporting and developing their capacities, the Council conducted a training workshop for 23 community associations and institutions operating within the Suez Governorate, working in the areas of human rights, community development, health, consumer protection and anti-corruption. The workshop was held with the participation of the Director of the department of the associations and the representative of the Regional Federation of the associations in the Governorate.
In this regard, the training workshop for the cadres of the General Administration of Suez and its districts has been launched this morning. This came in the framework of the activation of the Council's policy in supporting and upgrading the capacity of the personnel of human rights units in the various governorates, in the interests of the State, and the effectiveness and efficiency of those human rights departments in executive organs.