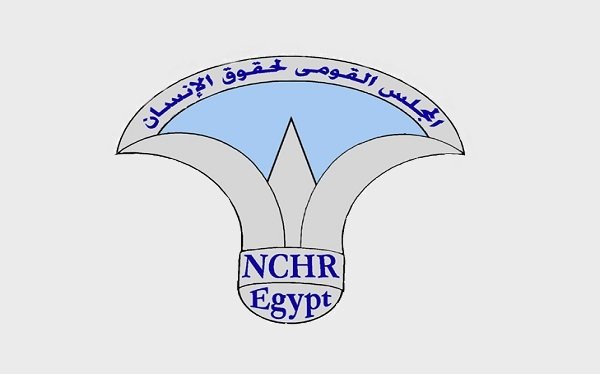 The National Council for Human Rights' Mission is resuming in Suez Governorate
The mission of the National Council for Human Rights has resumed its work in Suez governorate today, Monday, September 21, 2020, after completing its work in South Sinai governorate.
Today, the Mission carries out a series of activities and events aimed at promoting, developing and protecting human rights, promoting their values, raising awareness of them and contributing to ensuring their practices. The mission's first activity will take place today, beginning with a training workshop for a number of civil society organizations in the governorate to publicize the Council and its roles in achieving its objectives, in accordance with the establishing act of the Council, and to confirm the Council's relationship with those organizations, ensuring the role of the civil society in the service of the State and the citizens.
In the same context, the Council will conduct a number of training courses aimed at human rights units and the citizen service departments in the governorate.